We envision a world where every person actualizes their highest potential to achieve positive, sustainable social impact.
Drop by our new office in the heart of Medellin
V&N Consulting services is a global social enterprise. To that end, we have opened a sattelite office in the heart of Latin America's most innovative city. Visit us at Casa Innovation in Medellin.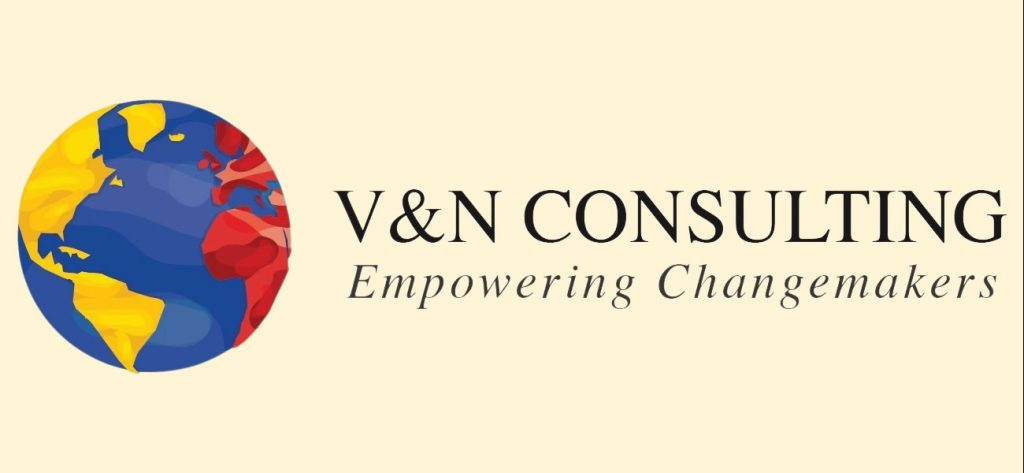 Interested in starting your own entrepreneurial journey in personal and business development but unsure what to expect? Then read up on our interview with Maria
Read More »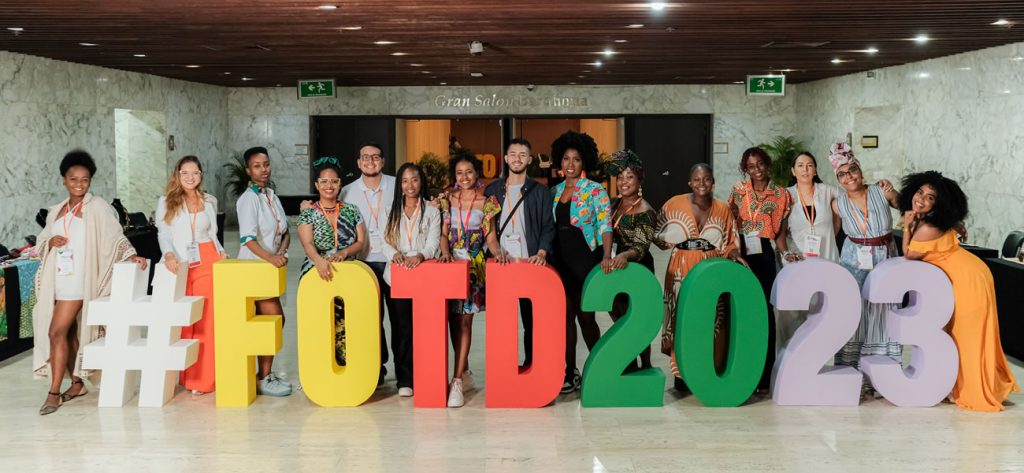 At Casa Innovation we truly believe in recognizing talent, effort and innovation. For the digital Afro-Colombian competition we selected the top 5 finalists and also
Read More »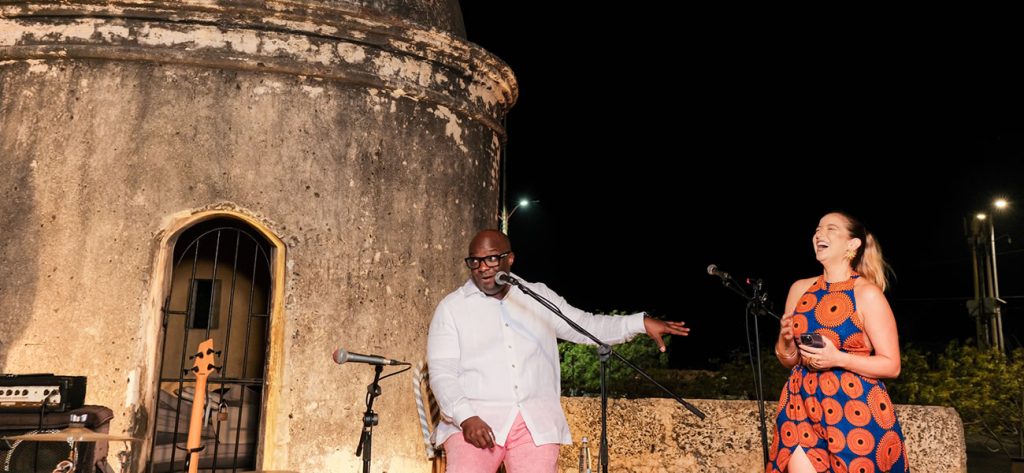 Words can't describe the joy, gratitude and commitment I feel in supporting this effort! When Cordell Carter, Esq. asked us to support and lead their
Read More »
Let's work together on your next great project