Years ago, while working at a youth venture organization funded by Ashoka, I listened to Bill Drayton talk about his vision and definition for social entrepreneurship. It was at that moment, working as a Director of International Programs for a global diabetes organization, that I realized my professional goal and purpose.
As Bill said, "Social entrepreneurs are not content just to give a fish or teach how to fish. They will not rest until they have revolutionized the fishing industry." This goal and purpose of revolutionizing the social service and healthcare industries in which I have worked in for the last decade, is the reason behind V&N Consulting Services, LLC.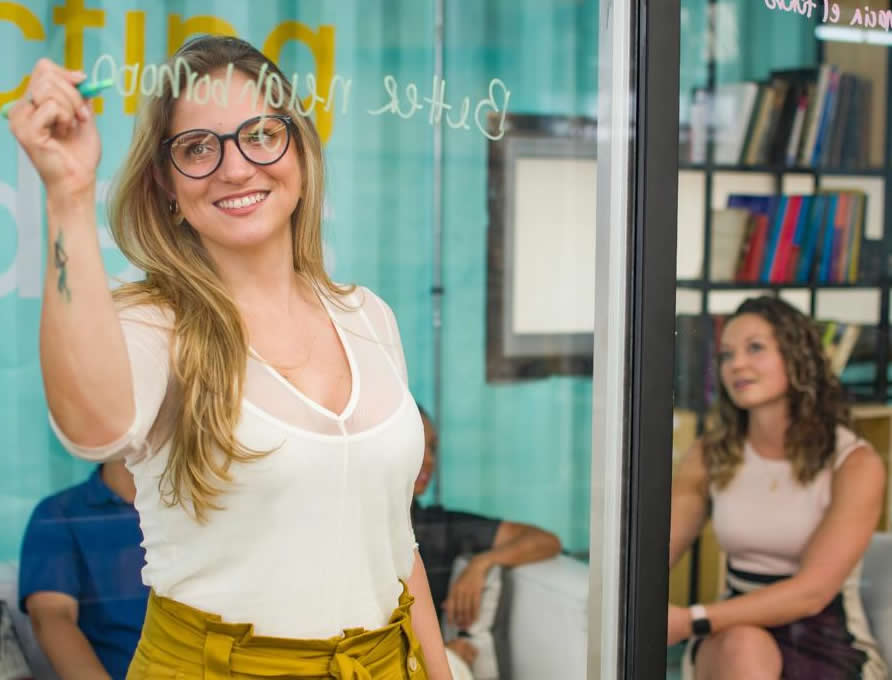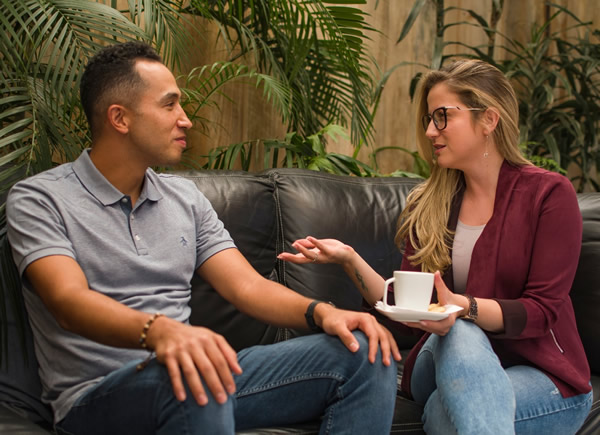 As I see it, the only way to revolutionize industries is to expand the social contracts in which we have engaged in for centuries and incorporate voices and leaders formerly excluded. As a Colombian, a woman and an immigrant, it is imperative for me to have a dedicated emphasis on racial and ethnic equity and inclusion and a long history of working in advocacy of Latinx communities and vulnerable populations.
Originally funded to deliver subject expertise and thought partnership to the Annie E. Casey Foundation, V&N Consulting Services has expanded servicing myriad industries including child welfare and social services, health care, nonprofit and local government for nearly a decade.