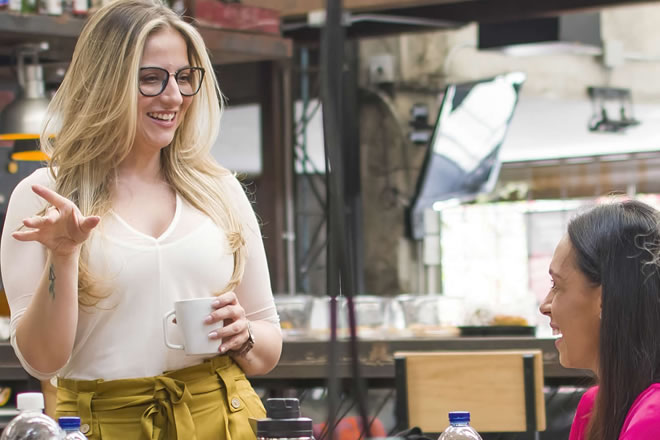 At V&N we work with your company/organization to meet all of your strategic planning goals. From inception to implementation, we aim to support you in envisioning the impact you wish to have. We co-design processes with you to best meet your needs and outcomes.
Theory of Change.
Process improvements.
Change management.
Start up/nonprofit planning and design.
Sustainability and development.
Asset Mapping.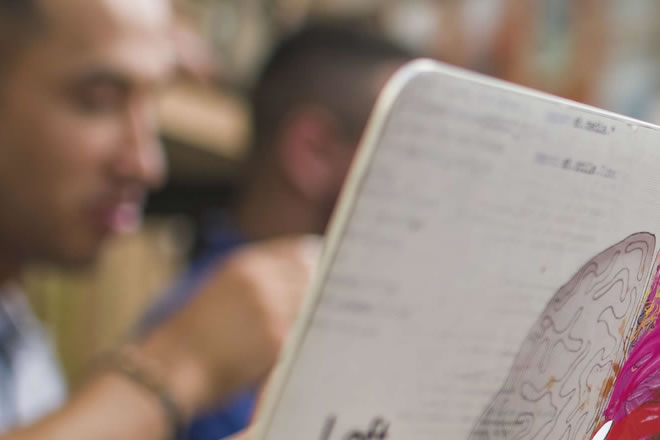 At V&N we take pride in our skillset as facilitators, moderators, and group navigators. We have deep global expertise in facilitating workshops, trainings, conferences, and experiences in a myriad of topics.
Organizational Development.
Racial Ethnic Equity and Inclusion.
Culture.
Leadership.
Communications and Team Building.
Coaching.
Intro to Facilitation and Facilitation Techniques Workshops.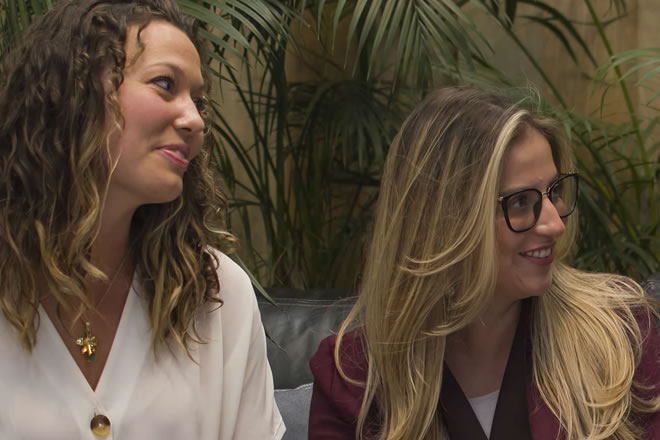 At V&N we have a diverse group of thought partners whose goal is to not only help strategize your vision but also to help you visualize the implementation and subsequent success of your endeavor.
Landscape/Market Analysis.
International Trade/B2b Marketing Strategy.
User Experience, Tool Building and Design.
Marketing.
Community Organizing.
Development/Fundraising Strategy.
Project Management.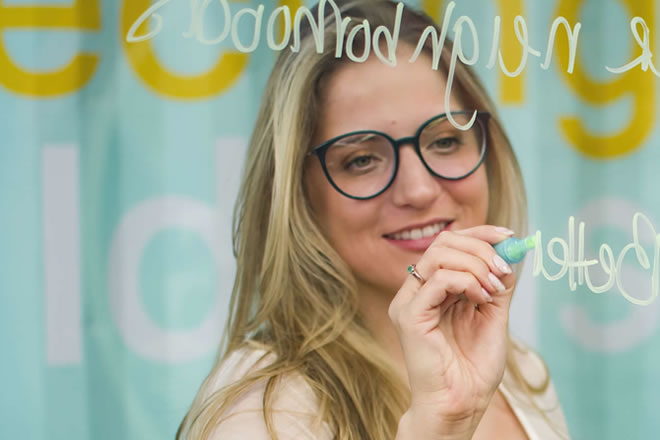 At V&N Consulting we are not only able to provide macro level strategic support, but we also have a diverse group of consultants/thought partners who are able to provide direct subject matter expertise and technical expertise.
Child Welfare and Social Services.
Social Determinants of Health.
Global and Public Health.
Complex Health and Social Needs.
Social impact and responsibility.
International Trade and B2B Marketing.
User Experience (UX) and Design.
Public Policy and Gender-Based Violence Policy.
Computer and Network Security/Technology and Programming.
Community Engagement and Population Health.
Financial Assessment for businesses and startups.